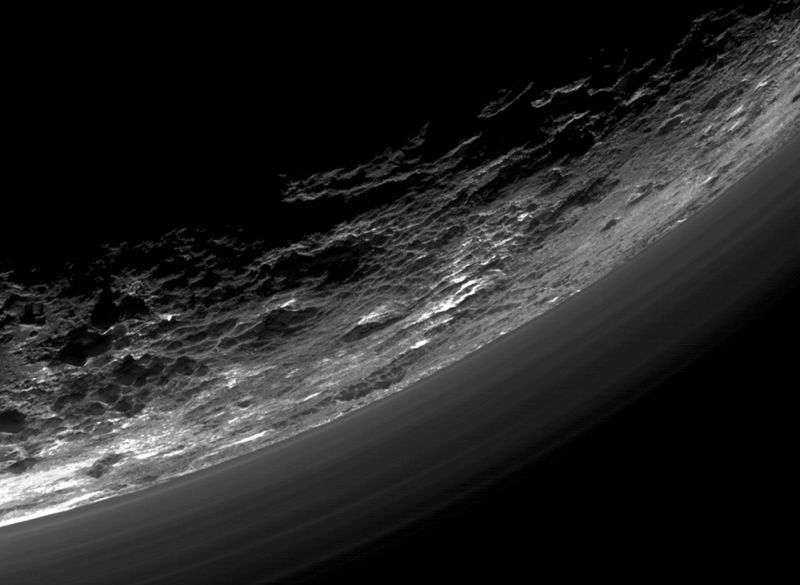 Hello all, I am gathering articles and ideas about the Saturn-Pluto conjunction on this page, which coverage began in 2016.
In Search of Pluto (Dec. 22, 2016) — My introduction to this transit, covering the full Pluto cycle of the U.S., and what happened during the pivotal phases leading up to today.
Summer of Trust: The Great American Eclipse (May 25, 2017) — Looking at the astrology of the total solar eclipse over the U.S. on Aug. 21, 2017.
In Grand Style: The United States Pluto Return (May 9, 2019) — A recent revisit to the key astrology of our moment, giving an update on how its themes are being played out.
The Singularity Point (Aug. 4, 2019) — Focusing on the approaching Saturn-Pluto conjunction, and the Saturn-Pluto cycle in general, in light of recent events.
Toward An American Revolution (Aug. 8, 2019) This article sums up the influence of Pluto in the context of the Pluto-Eris square that is now forming. I reference Lesson 135 of A Course in Miracles, "If I Defend Myself, I am Attacked."